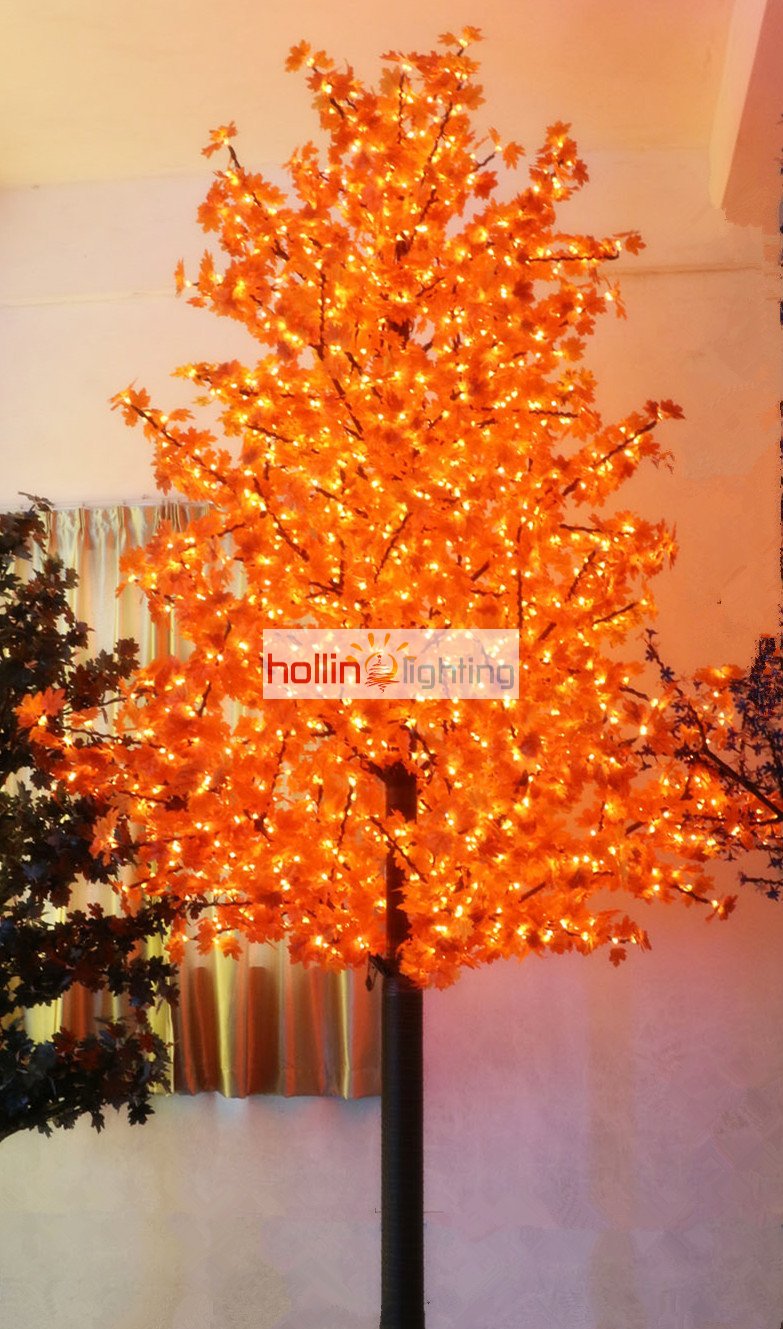 Hot selling 13ft LED maple tree light HL-MT025
Our high quality LED trees are suitable for both indoor and outdoor use.
They are with 24V low and safe voltage, the transformer are IP68 exterior ones.
Major specifications:
Product height: 13ft
Product width: 9ft
LEDs quantity: 2160pcs
Voltage: 24V, 110V, 220V-240V
Wattage: around 130W
Leaves color : green,red,white,pink,black
LEDs color: red,yellow,orange,white,blue,green,warm white,pink,purple
Different heights/width can be customized.