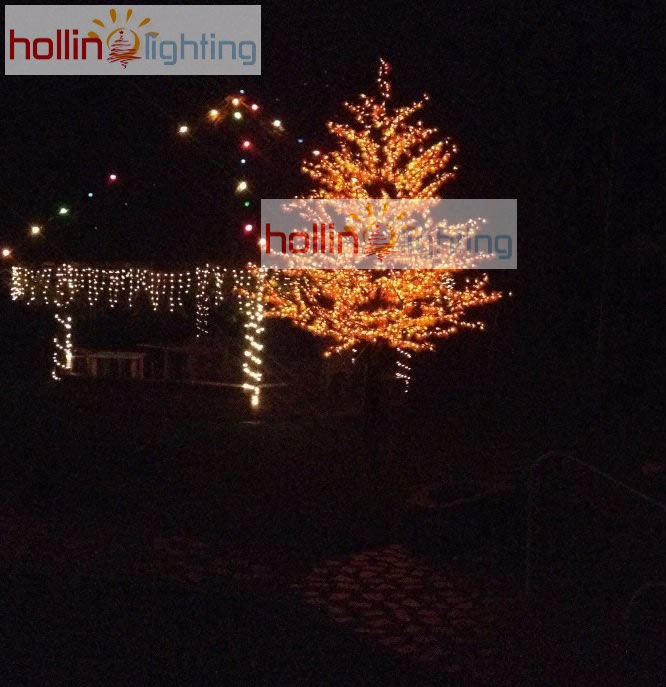 LED maple tree HL-MT017B
We are recognised for our manufactured orange LED maple tree lights at high/reliable quality. We assure our clients the most reasonable prices too.

Part of our fantastic range of LED tree lights, each beautifully designed and manufactured for display all year round including this Classic tree shape.
This type of tree is not just for Christmas use, but it can be used as attractive alternative lighting source for summer & autumn use! For restaurants, pubs, seating areas or car park places, they will be your great helper to attract new customers.
Please contact us to discuss any particular requirements you have or any questions.