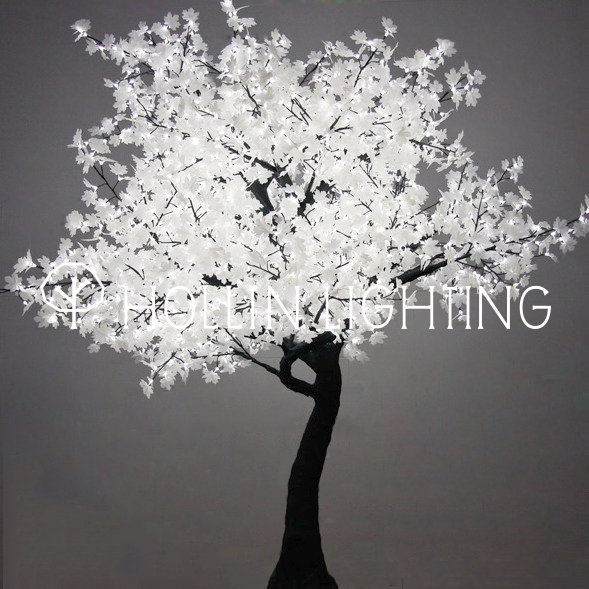 10ft super simulation LED maple tree light HL-MT023
Voltage:24v,110v,220v,230v
Height:10ft
Diameter:9ft
Color:Red,Green,Black,White,Warm white,Pink
QTY Of LEDS:1632pcs
Rated Lifetime:More Than 5,0000
Working Temp:-30C To 60C
Certification:CE,Rohs,etc..
Warranty:1 Years
10ft super simulation LED maple tree light HL-MT023
Our LED tree lights are very easy to be installed and disassembled. If you want to storage them after festival
or holiday,it can be done fast!
Also they are very safe, with 24V voltage and suitable for both indoor and outdoor use.
You can't see any wires outside the branch for super simulation trees. It looks cool!
Major specifications:
Product height: 10ft
Product width: 9ft
LEDs quantity: 1632pcs
Voltage: 24V, 110V, 220V-240V
Wattage: around 135W
Leaves color : green,red,white,pink,black
LEDs color: red,yellow,orange,white,blue,green,warm white,pink,purple
Different heights/width can be customized.