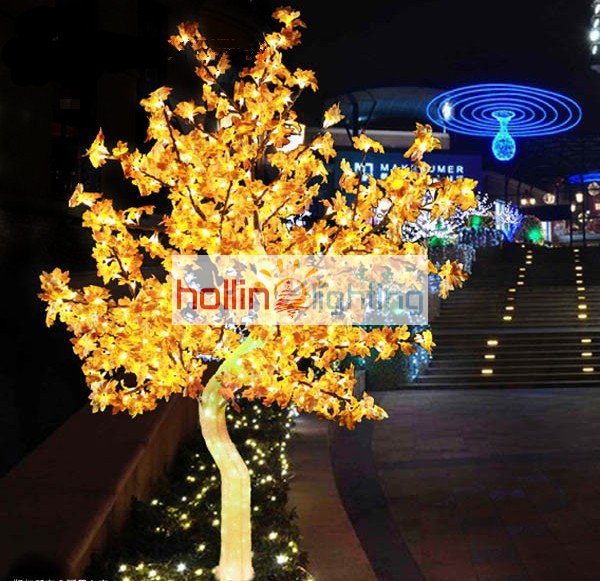 New type LED ABS maple tree HL-MT021
These classic maple leaves match the ABS trunk just well! We have different colors
available for the leaves. And the trunks can be produced in various colors at your selection.
BTW, you can design your own led tree too with our suggestions.
Product height: 2.0m
Product width: 1.4m
LEDs quantity: 684pcs
Voltage: 24V, 110V, 220V-240V
Colors: red,yellow,orange,blue,white,pink, purple,green,warm white
Different heights/width can be customized.
Easy to be installed and disassembled.