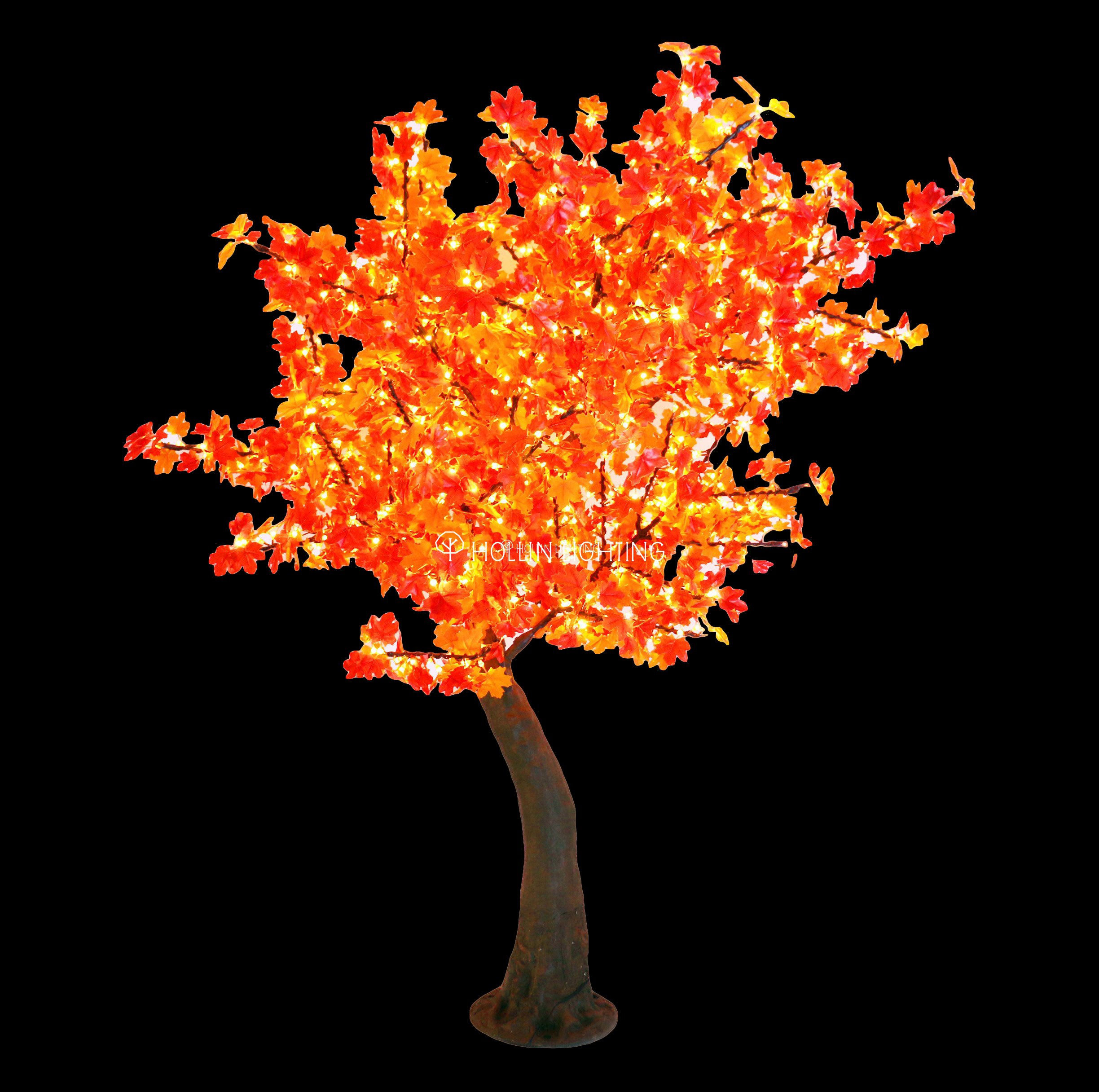 Perfect decorative LED simulation maple tree HL-MT028
Voltage:24v,110v,220v,230v
Height:2m
Diameter:1.6m
Color:Red,Green,Blue,White,Yellow,Pink
QTY Of LEDS:1280LEDs
Rated Lifetime:More Than 5,0000
Working Temp:-30C To 60C
Certification:CE,Rohs,etc..
Warranty:1 Years
Perfect-decorative LED simulation maple tree HL-MT028
Hollin Lighting Electric Co. can manufacture all kinds of LED Tree Lights-- LED Cherry Tree Lights,LED Maple Tree Light,LED Willow Tree Light,LED Simulation Tree Light,LED Coconut Tree Lights etc. for your selection. We can customize any LED tree and decorative lights' styles.
Product height: 2.0m
Product width: 1.6m
LEDs quantity: 1280pcs
Voltage: 24V, 110V, 220V-240V
Maple leaves Colors: red, cherry red, yellow,black,white,pink,blue,green
LEDs Colors: red,yellow,orange,blue,white,pink, purple,green,warm white
Different heights/width can be customized.
Easy to be installed and disassembled.