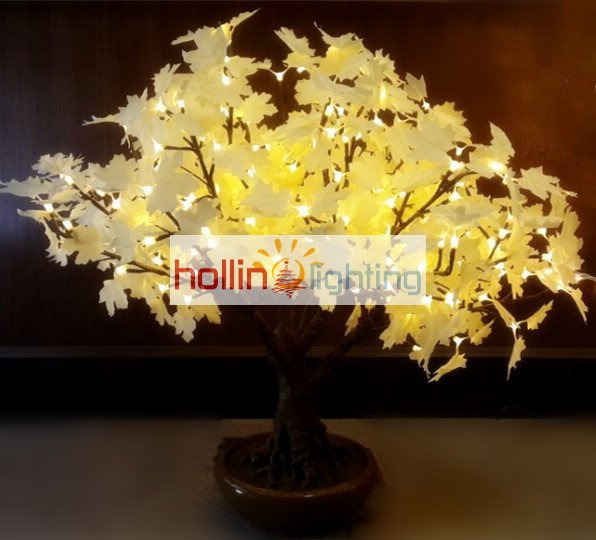 Super simulation LED bonsai tree with ceramics base HL-SLMT090
Voltage:24v,110v,220v,230v
Height:80cm
Diameter:60cm
Color:Red,Green,Blue,Pure White,Classic White,Pink etc.
QTY Of LEDS:80pcs
Rated Lifetime:More Than 5,0000
Working Temp:-30C To 60C
Certification:CE,Rohs,etc..
Warranty:1 Years
Super simulation LED bonsai tree with ceramics base HL-SLMT090
This super simulation bonsai tree is a new addition to our wide range of bonsai trees!
The maple leaves are available in different colors for your selection--red, white, black, pink, green.
As to the ceramic base color, except silver and white, we have black, light blue, brown colors etc.
The branches are super simulated, you can't see any wires outside.
Product Spec.:
Product height: 0.8m
Product width: 0.6m
LEDs quantity: 80pcs
Voltage: 24V, 110V, 220V-240V
Wattage: around 5W

Different heights/width can be customized.
----------------------------------------------------------
***White maple leaves +warm white LEDs; different colors of basins are available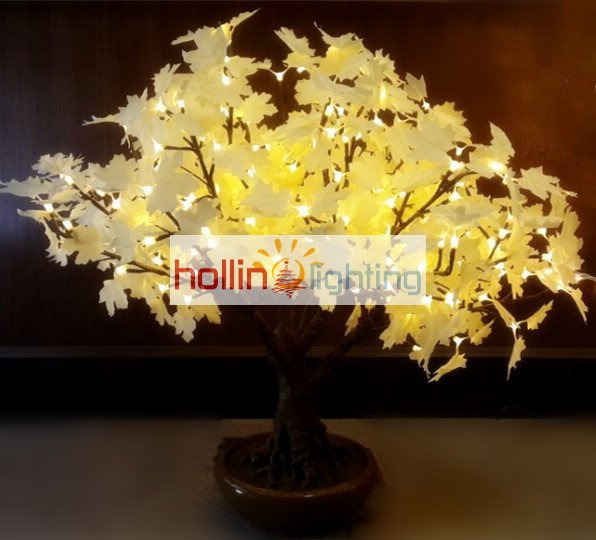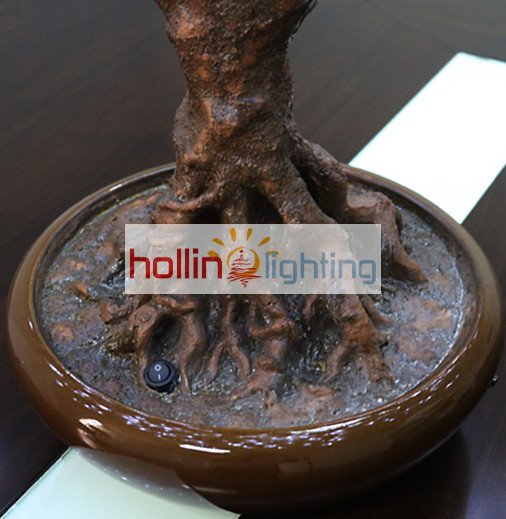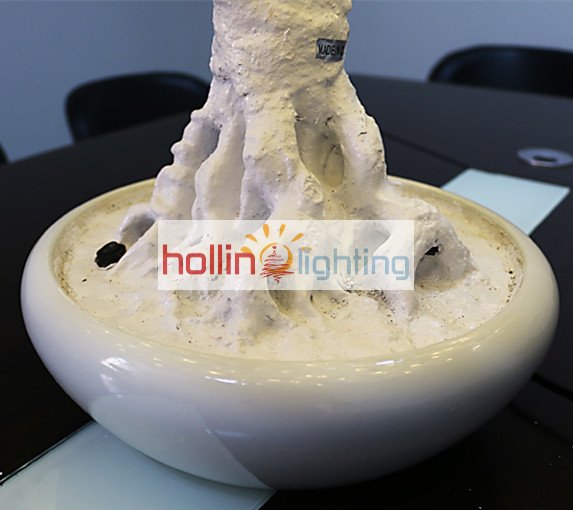 ***White maple leaves + mid white LEDs: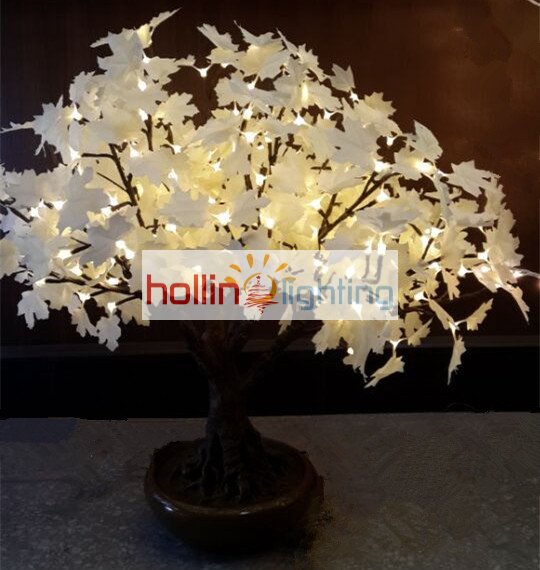 ***White maple leaves + pure white LEDs: