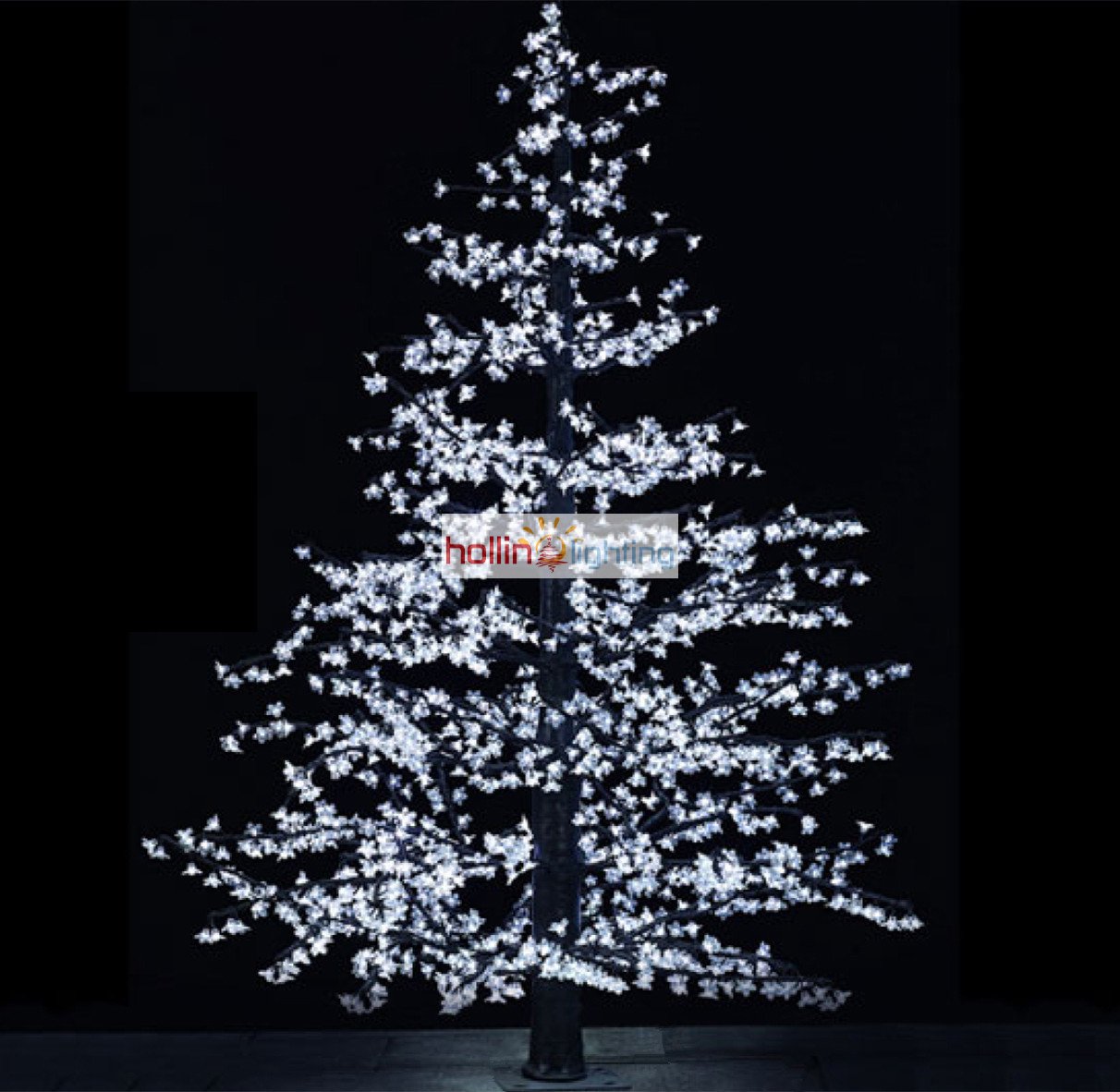 Nice shape built LED cherry tree light HL-CH015
We can customize any LED tree shape according to your request.
This is a small part of our fantastic range of LED tree lights, each beautifully designed and manufactured for display all year round.
Please contact us to get more gorgeous designs.
Specifications:
Product height: 2.1m(7ft)
Product width: 1.8m(5.9ft)
LEDs quantity: 2100pcs
Voltage: 24V, 110V, 220V-240V
Wattage: around 130W
Blossom's color & LEDs color: Red,Orange, Green,Blue,White,Yellow,Pink, Purple
Different heights/width can be customized.
Easy to be installed and disassembled.