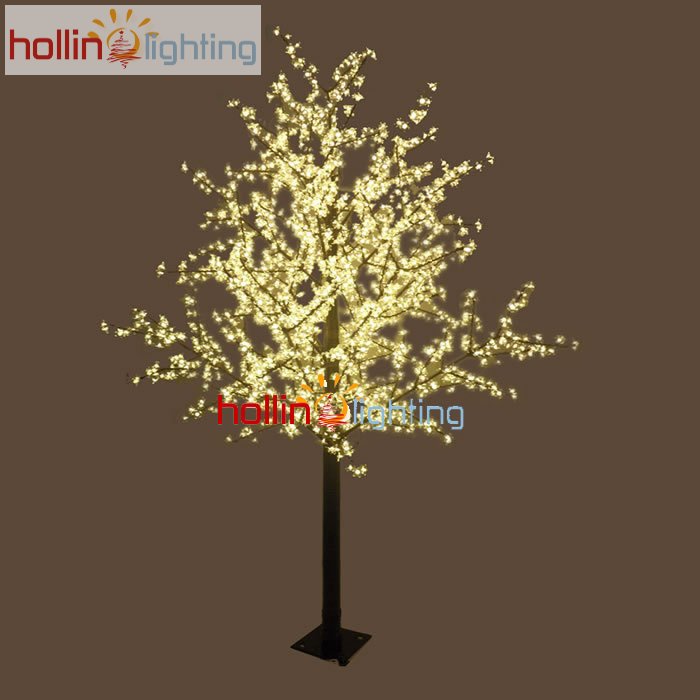 Cone shape LED cherry tree HL-CH004B-3M 2480LEDs
Voltage:24v,110v,220v,230v
Height:3m
Diameter:2m
Color:Warm white,Orange,Red,Green,Blue,White,Yellow,Pink, Purple
QTY Of LEDS:2480LEDs
Rated Lifetime:More Than 5,0000
Working Temp:-30C To 60C
Certification:CE,Rohs,etc..
Warranty:1 Years
Cone shape LED cherry tree HL-CH004B-3M 2480LEDs
It is available in different colors! Easy to be installed and disassembled with our detailed installation manual.
Product height: 3.0m
Product width: 2.0m
LEDs quantity: 2480pcs
Voltage: 24V, 110V, 220V-240V
Wattage: around 140W
Blossom's color & LEDs color: Red,Orange,Green,Blue,Pure white, Warm white,Yellow,Pink,Purple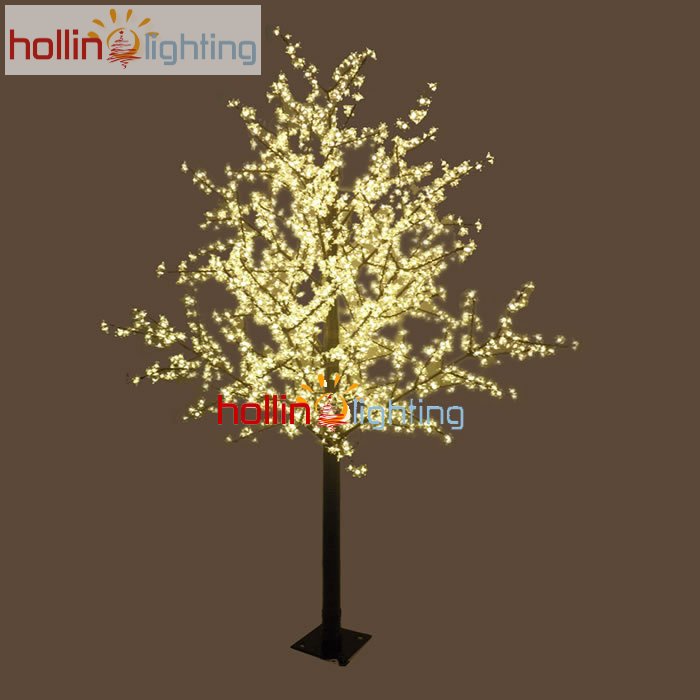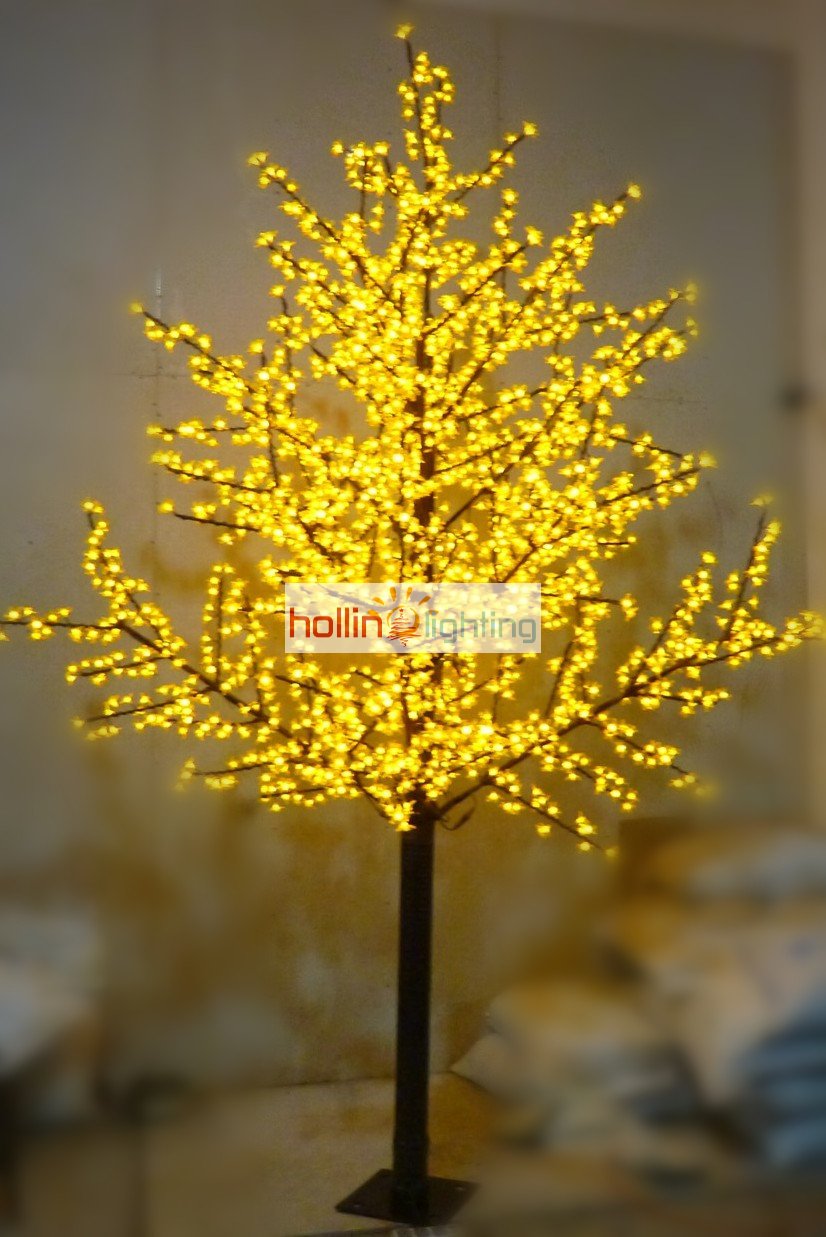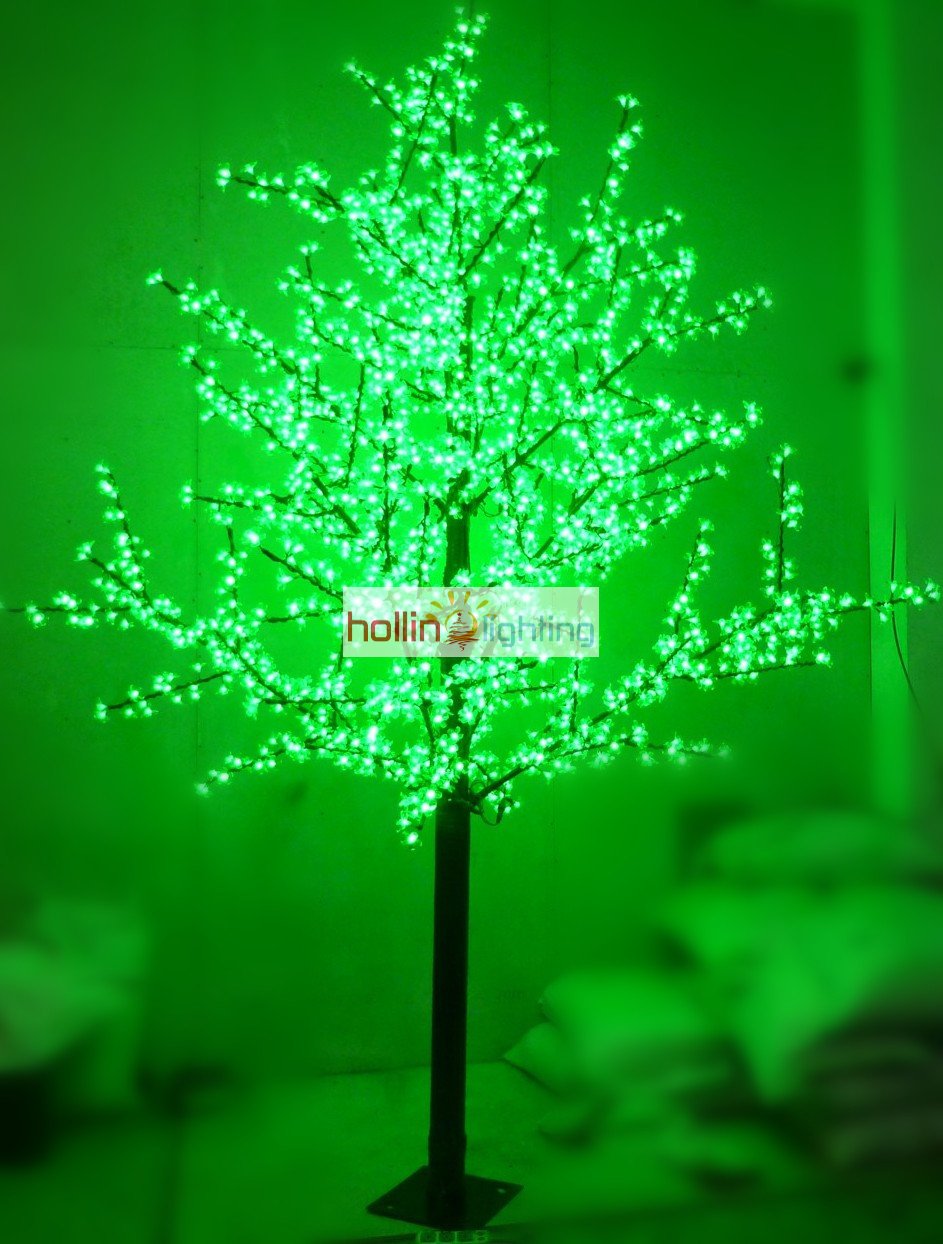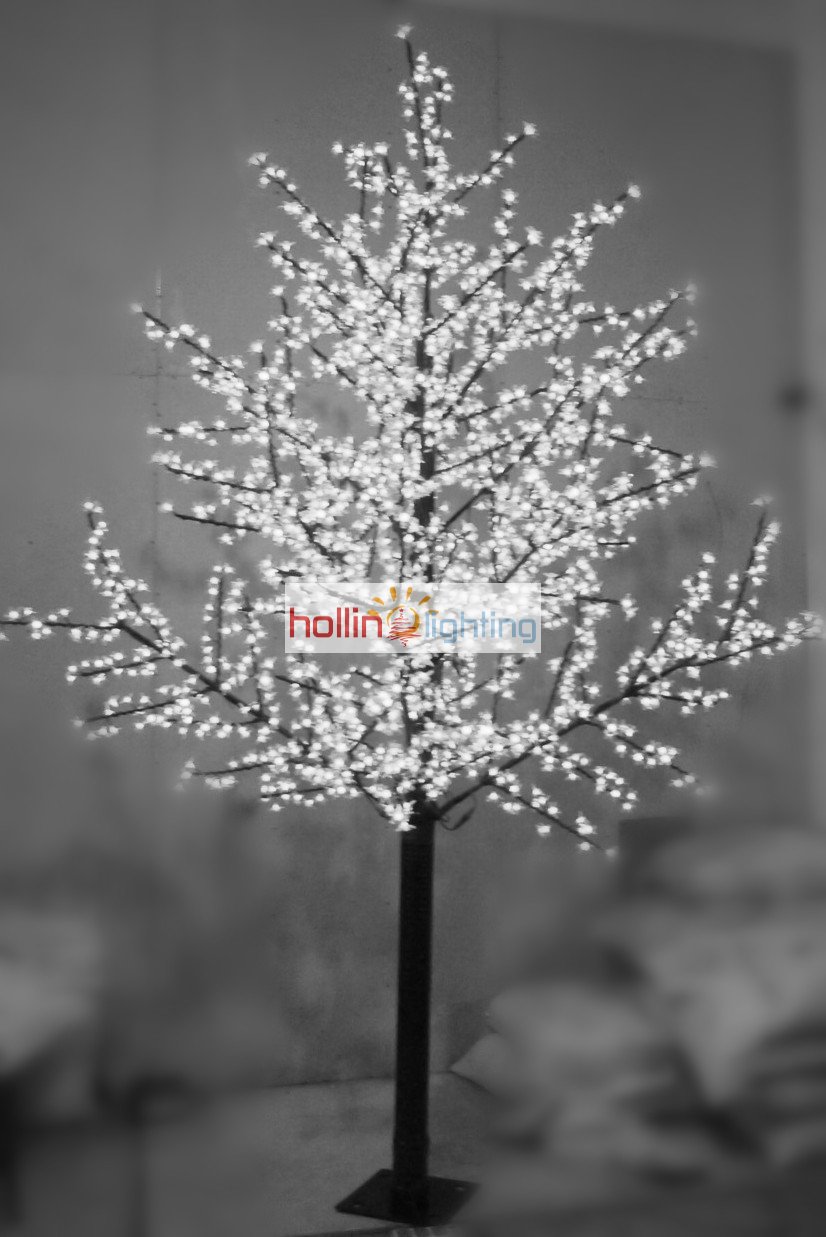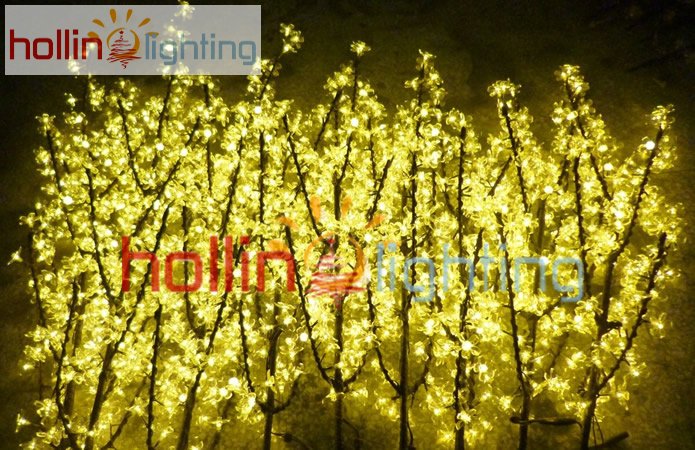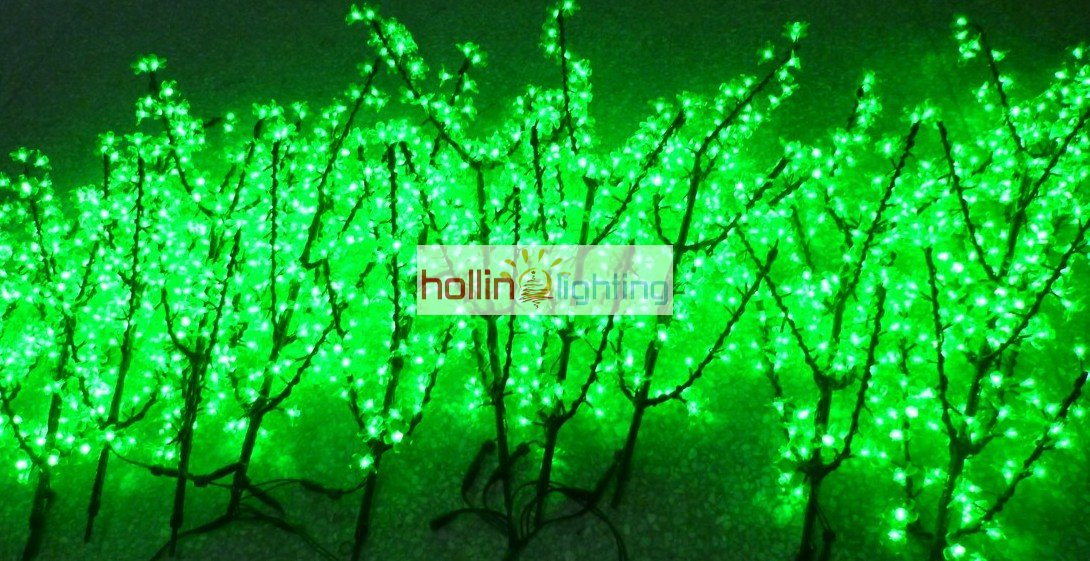 Hollin Lighting Electric Co.'s
LED trees
are becoming more and more popular for different holiday celebrations, corporate parties, wedding parties; gardens, roads, parks's beautification!!! And they are widely used in governmental projects as well (parks, streets, river sides, commercial centers...)
In regards to the different blossom types, our LED cherry trees are selling the most hot among all other different tree types(LED willow tree, LED bonsai tree, LED coconut tree, LED palm tree, LED pine tree, LED maple tree, LED Christmas tree...etc) at present.
There are two types of LED cherry trees as far as the tree trunks are concerned! The first one is with regular trunk LED Cherry Tree(stainless steel or steel inside the trunk, PU wraps outside ), and the second one is with simulated trunk(LED SIMULATION TREE), which assembles the real tree very well no matter in day time or night.