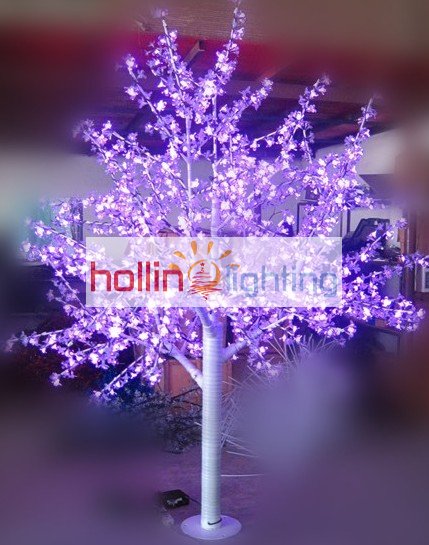 8ft complete white LED cherry pole trunk tree HL-CH004(white)
Voltage:24v,110v,220v,230v
Height:2.5m
Diameter:2.0m
Color:Red,Green,Blue,White,Yellow,Pink
QTY Of LEDS:2308pcs
Rated Lifetime:More Than 5,0000
Working Temp:-30C To 60C
Certification:CE,Rohs,etc..
Warranty:1 Years
8ft complete white LED cherry pole trunk tree HL-CH004(white)
Do you like white tree trunk and branches? When we go to the park/forest and occasionally find
out a white tree,we will be so impressed with it, won't we?
For our LED tree lights, we can produce it in white color too to help you attract different clients
and guests all year round.

Product height: 2.5m
Product width: 2.0m
LEDs quantity: 2308pcs
Voltage: 24V, 110V, 220V-240V
Wattage: around 150W
Different colors available to match different trunk color
Different heights/width can be customized.
Easy to be installed and disassembled.