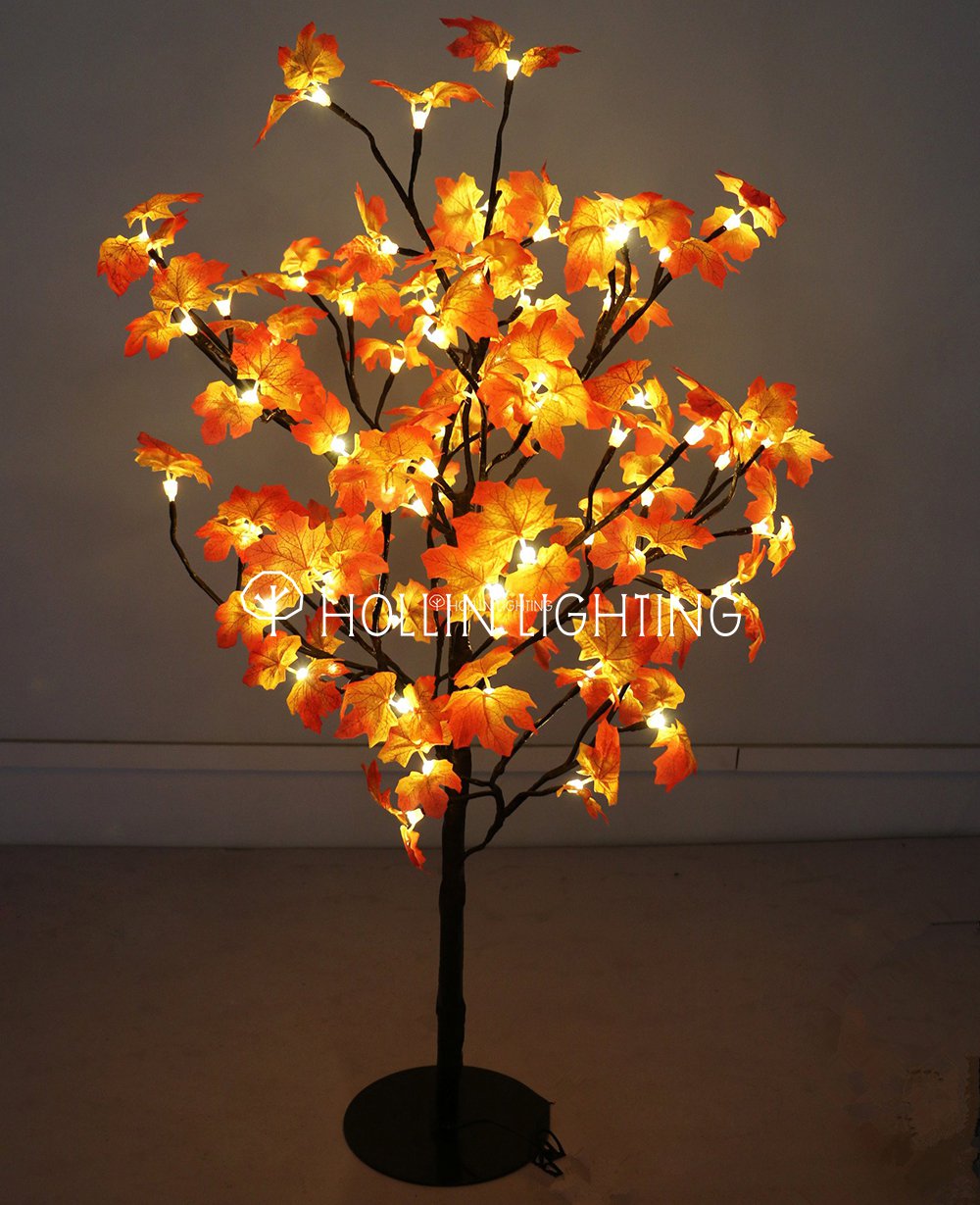 39 inch LED bonsai maple leaves trees HL-SLMT093
Voltage:24v,110v,220v,230v
Height:39inch(1meter)
Diameter:
Color:Red,Green,Orange,Blue,White,Yellow,Pink
QTY Of LEDS:72pcs
Rated Lifetime:More Than 5,0000
Working Temp:-30C To 60C
Certification:CE,Rohs,etc..
Warranty:1 Years
39 inch LED bonsai maple leaves trees HL-SLMT093

Year 2017's new-color maple leaves make the tree look more vividly.

Different colors of the leaves can be applied as usual. The tree stake can be added if it is needed.
Product Spec.:
Product height: 1.0m(39inch)
Product width: 0.5m
LEDs quantity: 72pcs
Voltage: 24V, 110V, 220V-240V
Wattage: around 5W
Different heights/width can be customized.